General Butler State Park Resort
1608 Kentucky 227
Carrollton, KY, 41008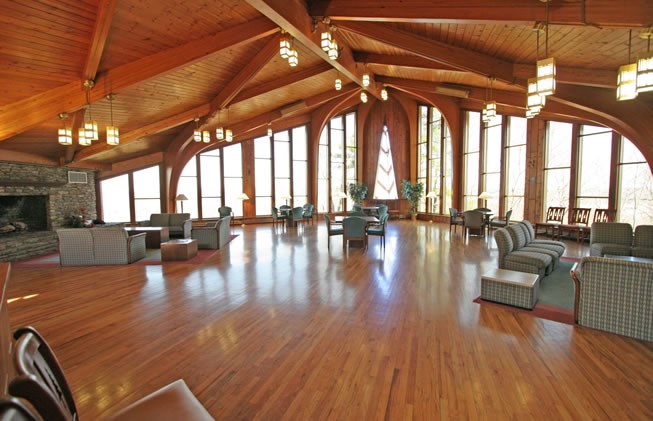 The 2018 Men's Spring Retreat will be held at General Butler State Resort Park April 20th-21st 2018. Robert Noland (Author of the Knights Code) will be our guest speaker. Registration is $95.00 which includes meals, snacks, lodging, a copy of Robert's book, and a T-shirt.

General Butler State Park is in Carrollton Kentucky (Approximately 35-45 minutes from Immanuel Main Campus). The accommodations are very comfortable hotel rooms. Visit http://parks.ky.gov/parks/resortparks/general-butler/ for more information.

This event is for any man age 16-up. Contact Pastor Drew Oakley at doakley@immanuelumc.org or (502) 221-1420 if you have questions.